Bluewater Media℠ is at it again!
We've continued to expand by adding top notch talent in the field of brand and direct-to-consumer marketing with the hiring of new Chief Marketing Officer, Colleen Ferrier, and new Executive Producer, Shayne Ferrier.
"Colleen's and Shayne's unparalleled expertise in the world of targeted video advertising make them excellent additions to the growth of Bluewater Media℠," said Andy Latimer, CEO/Founder of Bluewater Media℠. "Adding the Ferrier team to ours further increases our ability to service clients in all forms of converged content in order to increase brand awareness and drive sales."
With more than 12 years in Direct Response Television (DRTV) and 17 years in marketing, Colleen Ferrier spent almost 8 years as Chief Operating Officer of Infomercials Inc. where Pillow Pets won the Electronic Retailing Association's Moxie Award in the People's Choice category. Following her time at Infomercials Inc., she served as Chief Marketing Officer of SCF Direct where she won the Electronic Retailing Association's Moxie Award in the People's Choice category for Glow Sharks.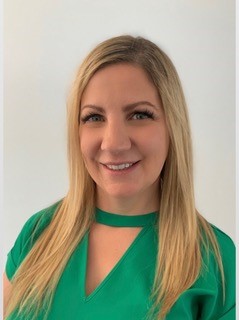 Colleen was an important part of producing and/or marketing such hits as Pillow Pets, Little Giant Ladder Xtreme, Stompeez and more. Her expertise as a producer of video advertising content has included such categories as lawn and garden, power tools, children's products, crafts, and many more!
She holds a Bachelor's Degree from the University of Georgia.
Shayne Ferrier brings more than 20 years of knowledge and experience in television and radio production, commercial and corporate script writing, directing and post-production supervision. He served as Executive Producer of SCF Direct. Additionally, he was Executive Producer of the former Shotgun Media Group. Shayne has written scripts, produced and/or directed spots for such clients as Toyota, 1-800Flowers.com, iRobot, Training Mask, Keurig, Iron Mountain and countless other clients.
He holds a Bachelor's Degree from Missouri State University.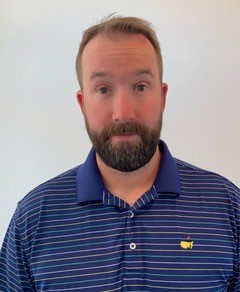 Together this dynamic duo brings nearly 50 years combined experience to Bluewater. They will help us to continue to be trail blazers and industry leaders that set the world of marketing and advertising ablaze!