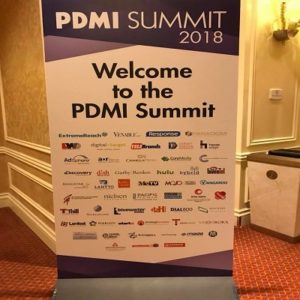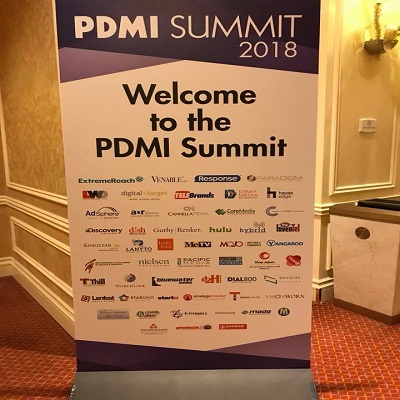 The Performance Driven Marketing Institute (PDMI) is the new thought leader in the world of direct response and direct to consumer marketing replacing the now defunct Electronic Retailors Association (ERA) and the Direct Response Marketing Association (DRMA). The goal of PDMI is to create positive alliances between internet, television and radio marketers as well as to bring them together with retail marketers to help move their products into the retail space.


Partnering with ERA Europe, last week PDMI saw over 1,000 of the world's best marketers from far off places like Japan and China to Europe and the United States converge on the Venetian Hotel in Las Vegas, Nevada. The large international presence at the conference underscored an important point, that direct response marketers consider the global implications of their strategies. There were educational seminars involving legal advocacy and methodology as well as numerious meetings for business development as well.
Bluewater Media was a sponsor of this great event. "Events like PDMI allow for great knowledge sharing, so it puts best in class performers like Bluewater in touch with some of the best brands in the world as well as other third-party providers to make sure that we're using best practices for all our clients and that we're effectively marketing using innovative strategies to drive traffic and sales" said Bluewater Media CEO Andy Latimer. Latimer went on to say that from a standpoint of integration, the conference is loaded with big opportunities, and that the reach of the event and it's impact will have a long lasting effect on Bluewater.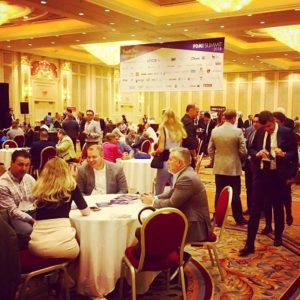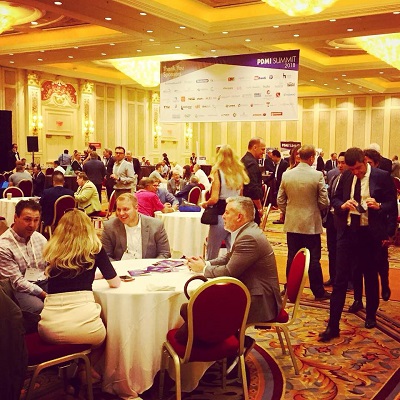 Bluewater will continue to work with PDMI to help them develop strong educational and leadership sessions that will inspire not only master marketers, but also create opportunities for and develop the skills of new marketers.
PDMI brings the best performance driven marketers in the world together. It is an organization built from global thought leaders in the marketing and advertising space. Bluewater Media will continue to partner with PDMI as they continue to innovate, lead and teach.