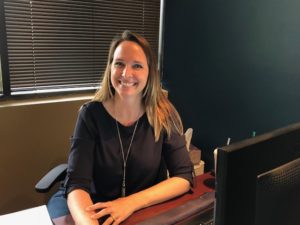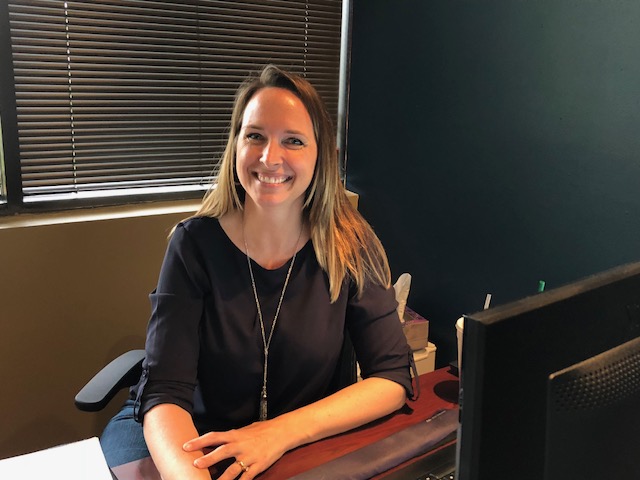 Bluewater media recently bolstered their media division by naming Sarah Andreadakis, a 20 year marketing and direct response veteran as Vice President of Client Development.

Sarah is responsible for the strategic management of clients and is heavily involved in their onboarding as well as ensuring the procedural and strategic program implementation. Ultimately she strives to help clients grow and ensures that the media division meets or exceeds the client's goals on their path to growth.
Sarah has worked with well known brands in a variety of verticals such as Best Buy, Rosetta Stone, Bosley and others. She has overseen direct response radio campaigns that have produced millions of dollars in monthly revenue for both high profile and even small start up companies.
"Welcoming Sarah to the Bluewater team excites us! She brings 20 plus years of experience building strong client relationships and managing marketing strategy development for both TV and radio advertising. Her wealth of knowledge, her ability to exceed client expectations and her strong positive attitude make her a key addition to our executive team.", said Bluewater Media Media Division President Gina Pomponi.
ABOUT BLUEWATER MEDIA: We are a brand focused converged creative agency that utilizes branded direct response, brand integration, digital marketing and traditional advertising methods to introduce products to market. Bluewater Media was the first end-to-end, fully digital, tapeless studio in the state of Florida.