Bluewater Media recently added Mike Marte to their crack team of marketers and direct response experts.
Mike will help to facilitate fulfillment and distribution for its Zahalo division that manages products on marketplaces such as Amazon FBA and Walmart.com. He has worked in the direct response world for the past five years in a wide range of roles spanning from product development to helping organizations accomplish their goals on an international scale.

Mike holds a Bachelor's Degree in marketing and sales from DePaul University, as well as a certification in Category Management. As the Strategic Inventory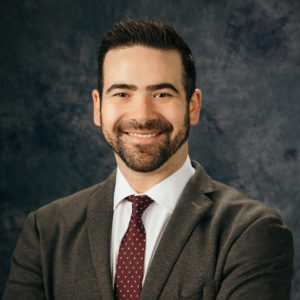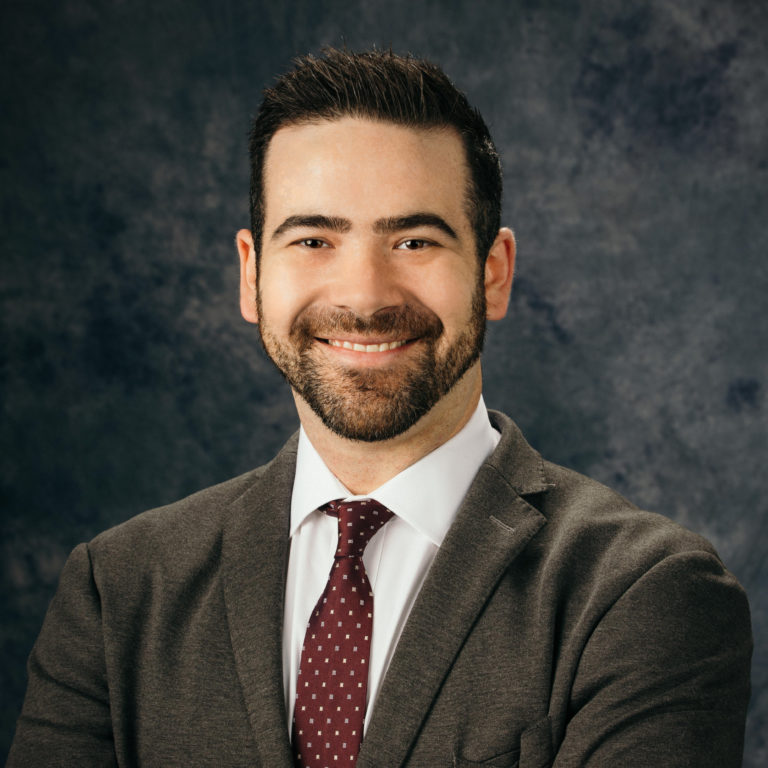 Manager his role is to forecast inventory to ensure that the client maximizes their sales and can make the most out of their inventory, in both terms of distribution and maintaining an adequate influx of key assets thus ensuring consistent revenue flow.
"His experience in supply chain management is a great asset because of his success both domestically and internationally", said Zahalo President Sandy Goldman.
Additionally, he has prior experience working for Oak Lawn Marketing, the largest direct response marketing company in Japan. He has helped to launch multiple marketing campaigns worldwide as well as possessing an impressive portfolio of freelance work. He understands industry best practices and is well versed in supply chain and inventory management.
"Through Mike's expertise and experience, we look forward to uncovering great new products from our partners to add to Zahalo marketplaces", said Goldman.
ABOUT BLUEWATER MEDIA: We are a brand focused converged creative agency that utilizes branded direct response, brand integration, digital marketing and traditional advertising methods to introduce products to market. Bluewater media was the first end-to-end, fully digital, tapeless studio in the state of Florida.
The ZAHALO division provides a turnkey solution for clients to maximize their visibility and sales on Amazon FBA and other Marketplaces. Zahalo handles every aspect of the inventory, marketing and sales process, allowing partners to focus their resources on what they do best.