CLEARWATER, FL, October 19, 2020
Bluewater, a marketing and advertising agency that has converged creative ideation and execution, media planning and buying, commerce and sales support with analytics, announced today the hiring of Loralie Parrish as Vice President of Marketing.

She onboards as the agency begins its exciting journey of continuing success in the direct to consumer space under the new executive leadership of CEO Rob Fallon and COO Gina Pomponi.
"We are delighted and looking forward to have Loralie as part of our leadership team. Her expertise in blending brand and direct response marketing will position Bluewater at the forefront of our industry, allowing us to help more clients achieve their growth goals during these difficult times," said Fallon.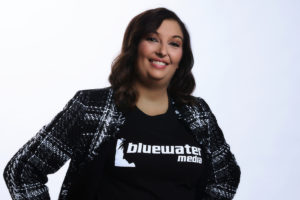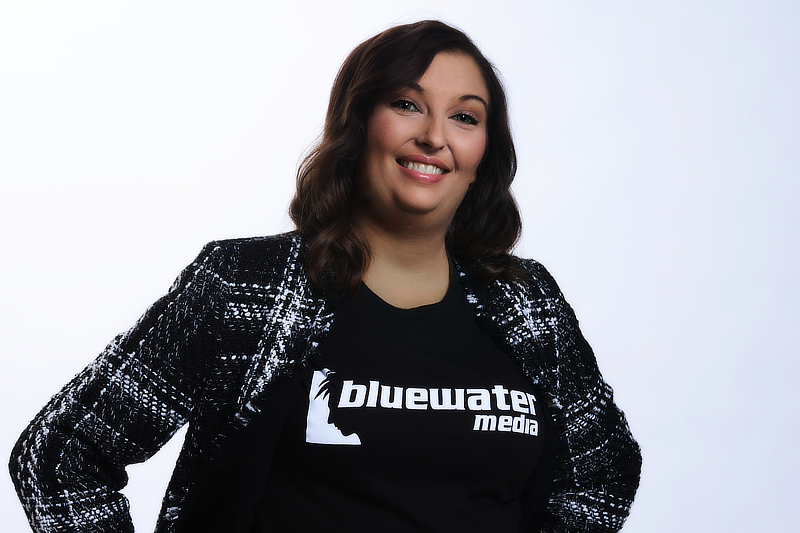 With almost two decades of experience in brand-direct marketing to create the best possible consumer experience, Parrish has driven continuous improvements in ROI while creating lasting relationships between consumers and brands. Her work in the direct to consumer space allows her to always position the consumers at the center of strategies ranging from rebranding, awareness, demand generation, engagement, retention, upselling and experience design.
As Vice President of Marketing, Parrish will provide the guidance to build the Bluewater brand voice across all interactions and grow its presence to ensure the agency is known by all organizations that are in need of the success that only Bluewater can deliver.
Prior to joining Bluewater, Loralie developed and implemented business and marketing strategies for clients in the health sector for Wunderman Thompson.
"Loralie brings the optimal mix of idealism, pragmatism and creativity that we are looking for as we evolve our vision for the future success of Bluewater," said Fallon. "Her work ethic and vast knowledge of the agency world completely align with the talented and passionate individuals that are already part of the Bluewater family."
Pomponi said, "Loralie immediately rolled-up her sleeves and began making an impact in week one. I'm confident with her ability to challenge Rob and me, while ensuring we maintain the core values and integrity of the Bluewater agency, we all have worked so hard to establish."