CLEARWATER, FLA. JUNE 24, 2020
In Times Like This, Smart Brands are Shifting Marketing Dollars to Performance Based Agencies.
As marketers are scrambling to get their message in front of the right eyeballs for the right dollars, smart marketers have found the key to making their money go further…they've turned to direct response performance agencies. "We have acted for years as if every day is a crisis…it's our clients' money, and if we are not fighting for value and performance every single hour of every day, then they don't get the ROI they need" said Bluewater Media President Gina Pomponi a 30 year veteran of the DRTV industry.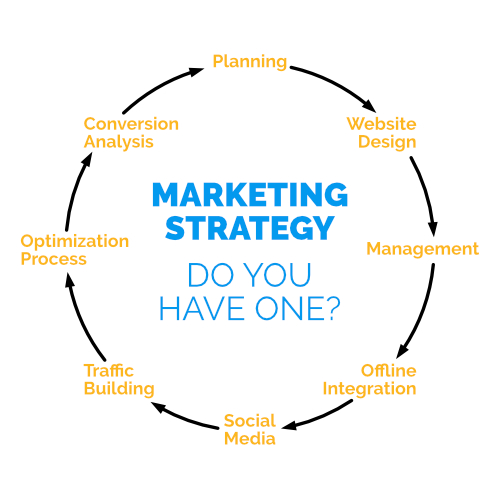 In times of uncertainty, the advertising world holds its breath and grabs its wallet and pulls its schedule. Well, that knee jerk reaction may be common, but unnecessary.  Perhaps a more lucrative pivot is turning to a more accountable agency to manage your ad budgets. With a Performance Based Agency, gone are the days of being locked in by expensive up-fronts and non-cancellable media with rigid contracts. What you need right now is to know that your money is working as efficiently as possible with the added freedom of finding the best performing media every single hour of every single day.
In a world where ad budgets are shrinking, CMO's are challenged to move the sales needle with even fewer resources. Performance Based Agencies, like Bluewater Media, infuse accountability into the buying strategies. With Performance Based Media Buying and a direct to consumer approach, every dollar spent is designed to bring back that dollar and then some. It's not a shotgun approach that is measured at the end of the quarter or year, but rather a targeted approach with data-backed analytics that detail actual sales attribution and media efficiency, daily.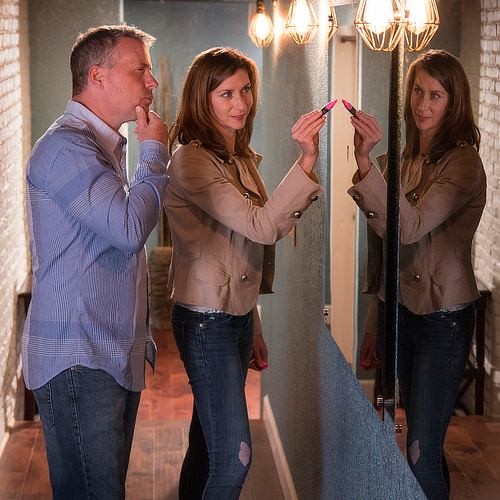 "I've been doing this for a long time, and right now one of our customers products has a THREE dollar Cost Per Order…and an 80 dollar average order, not sure that's ever been done before" said Brian Fasulo managing partner of Bluewater Media…"but it makes sense, we craft a message that is geared to transact immediately, then our media algorithms capture the buyer, it's a converged effort that has been honed for years and is razor sharp"
It's a mindset shift toward being more flexible in your advertising approach, and making your dollars directly accountable, but done properly it stretches budgets at time when that is the number one priority for businesses everywhere.
Of course, while it seems logical and easy, the practical application, operation and the analytics is what separates a great direct to consumer agency from an average agency. Obviously great returns come from choosing a great agency. "Wrap your head around this, TV viewership is at an all-time high and Bluewater has been able to find rate cuts across the board from 20-70%. This buying discipline and constant negotiation is the way brands win in this market." Said Robert Fallon President of Bluewater.
Many economists are predicting this behavioral shift of buying from home while avoiding large crowds could last years, and that the only thing that is certain is change. Moving your entire ad buy or just a portion of it can be done painlessly in as quick as a week. Pomponi wrapped it up by saying, "Put it this way, we are buying the same eyeballs, sometimes for a dime on the dollar…and the results are published every single day, no smoke, no mirrors…just performance in an open, honest, VERY hard working agency"
About Bluewater:
Bluewater is a converged advertising and marketing agency that utilizes digital and broadcast creative, media strategy and transactional e-commerce to introduce products to market and build lasting brand awareness. Bluewater was the first end-to-end, fully digital, tapeless studio in the state of Florida. Its digital division provides social media, digital production, digital advertising, and turnkey solutions to maximize product visibility and sales on consumer websites, Amazon and other marketplaces, including handling all aspects of inventory, marketing, and the sales process. Visit the company website at https://bluewater.tv or on LinkedIn @bluewater-media.